Cornish Rum & Gin from Mounts Bay Distillery
We all feel the pull of the tides and a yearning for the ocean.
When we go back, we are going back from whence we came. A Cornish Honey Rum and a Cornish Gin for the ocean-goers, the sailors and watermen, the dreamers, stargazers and adventurers, with salt in their veins and a love of the sea.
First 100 bottle batch of our NEW WHITE RUM available now.
Explore our Products
Honey Rum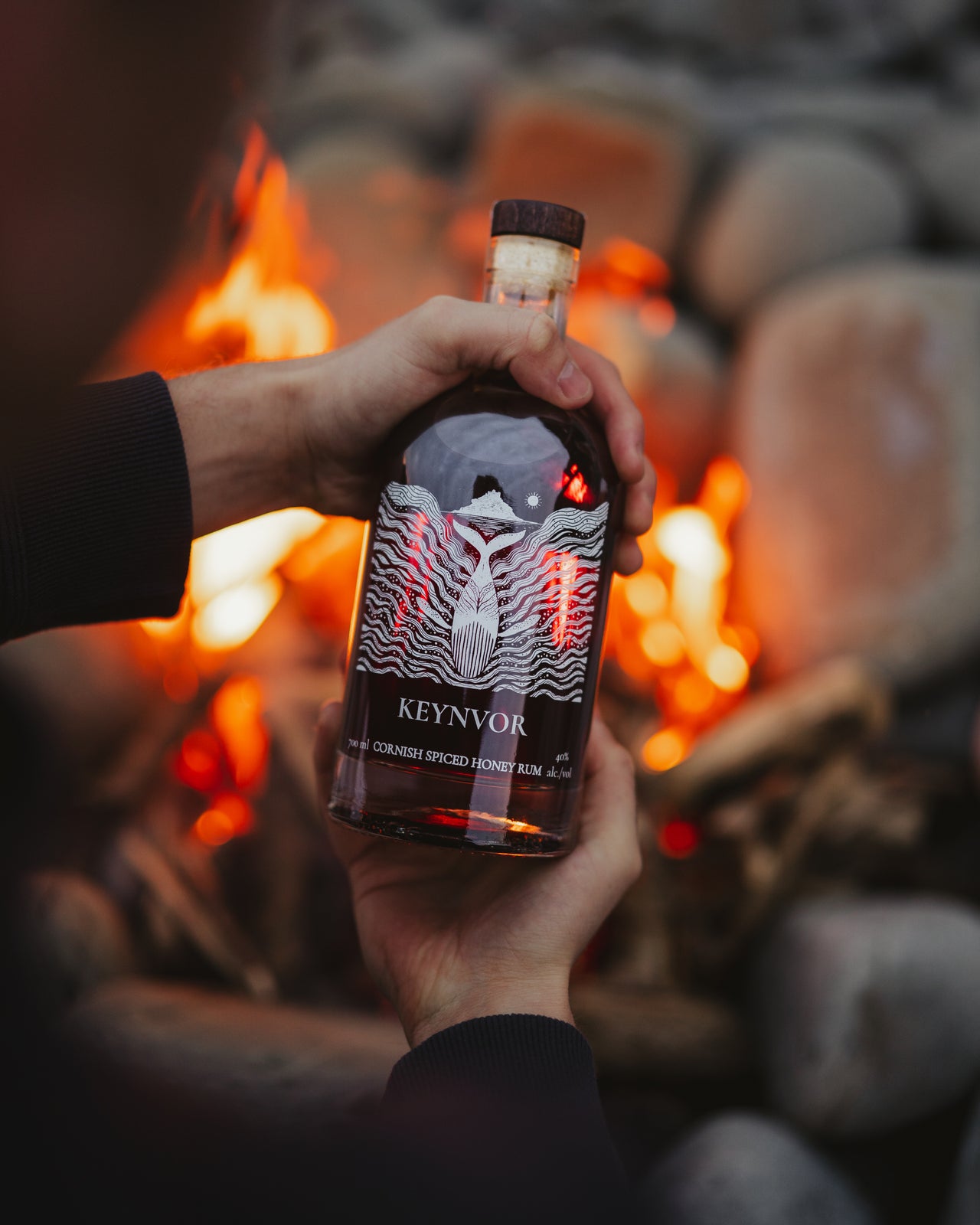 Honey Rum
Take a look at our Honey Rums
Cornish Gin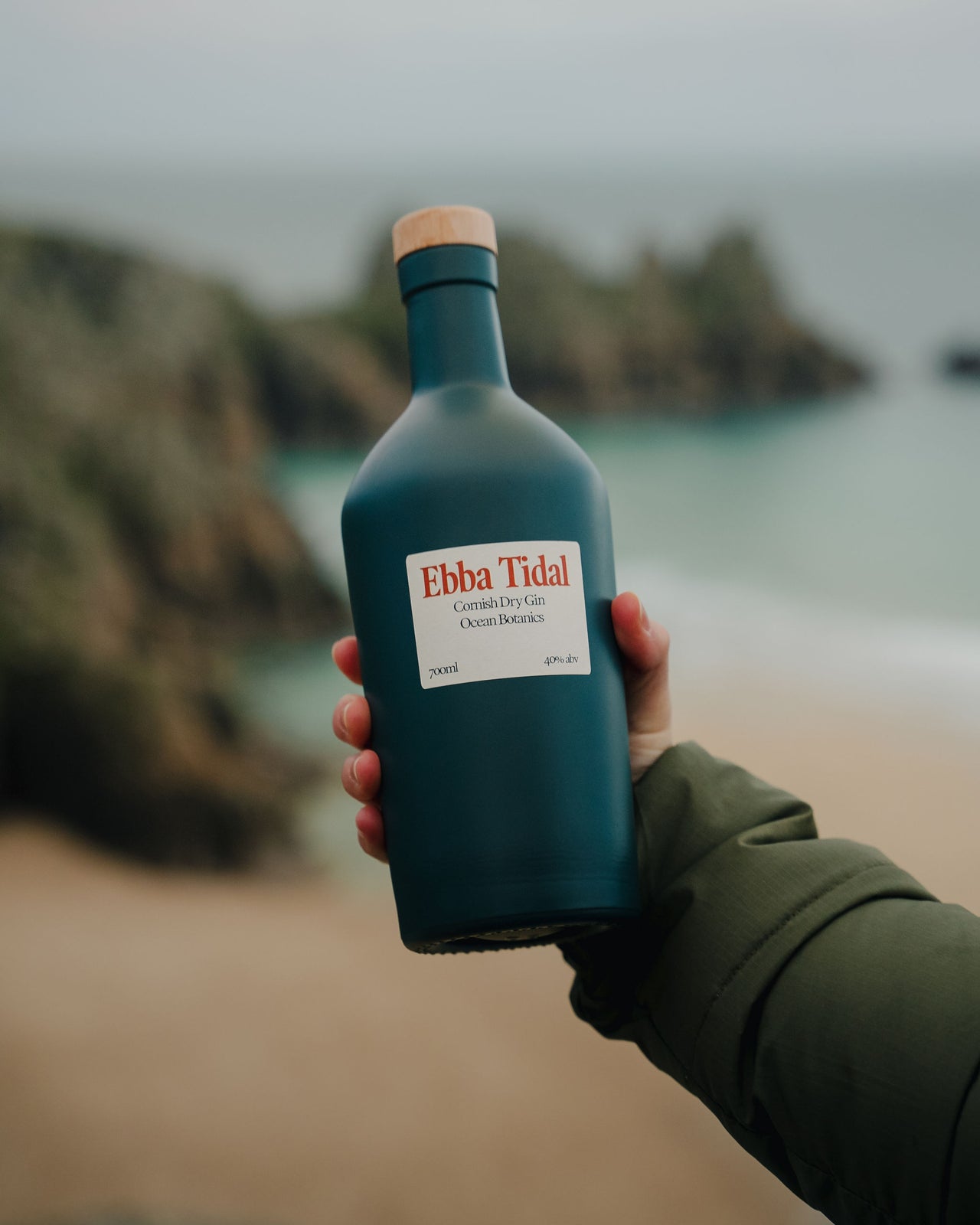 Cornish Gin
Explore our range of Cornish Gins
Spiced Rum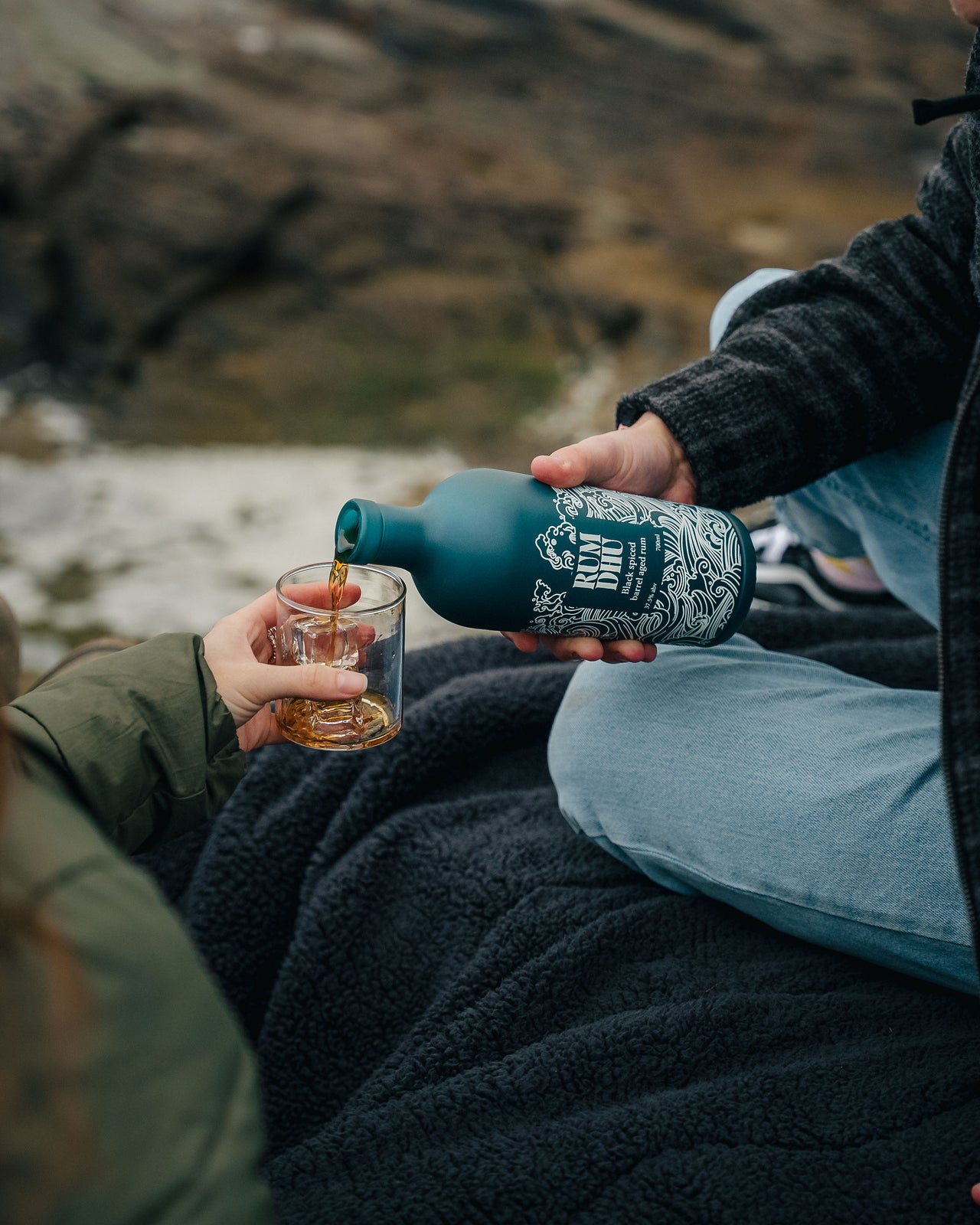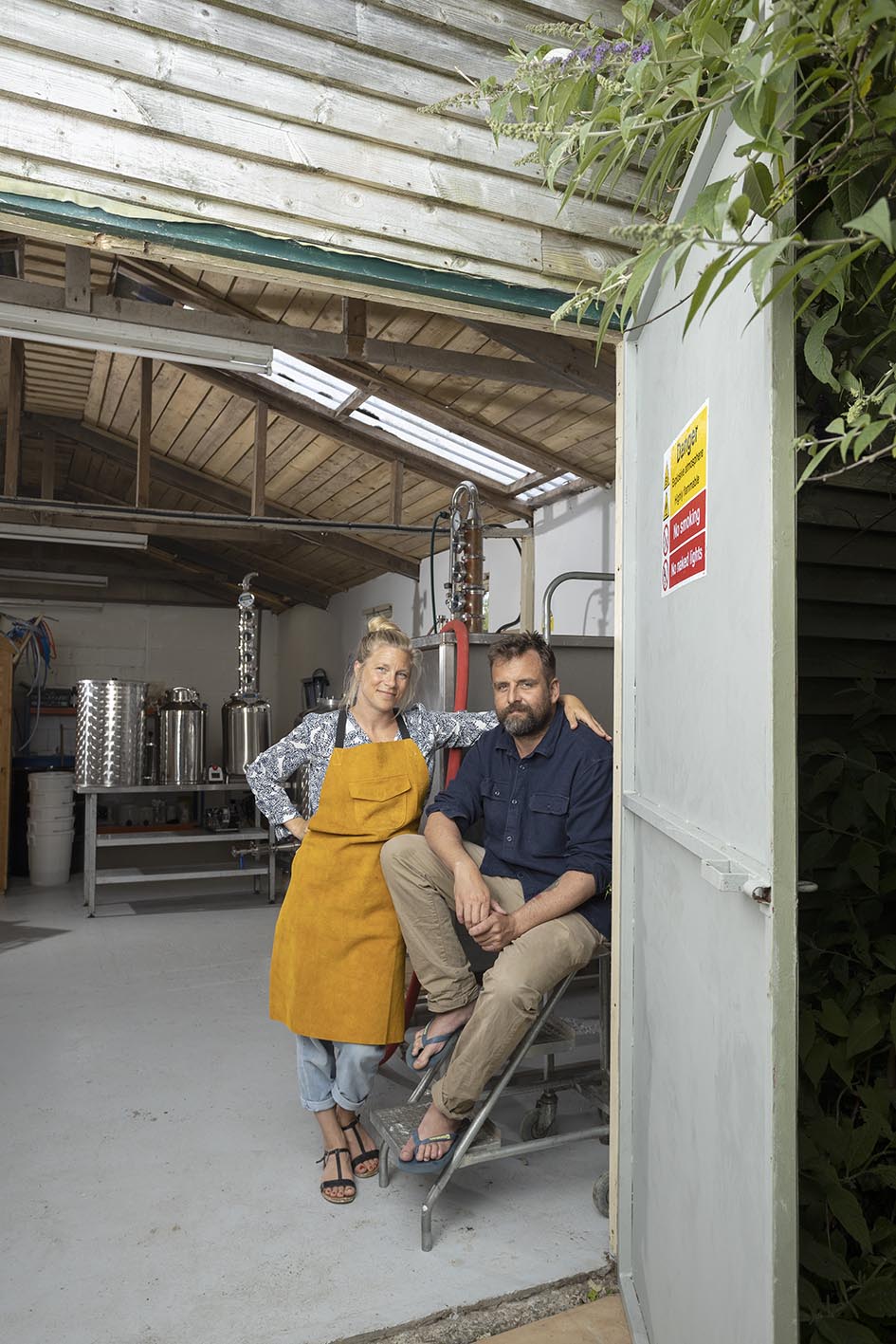 Mounts Bay Gin & Rum Distillery in Cornwall
We are a small family run distillery overlooking Mounts Bay in Cornwall.

Our passion for Cornwall and the sea has influenced our distillery massively. We try not to use plastics in any of our Honey Rum and Cornish Gin products packaging and we donate shares of our profits to plastic free seas charities.

Our first Cornish rum is a reflection of our love for Cornwall and the sea, with seaweeds harvested from the low tide shores by ourselves and honey and saffron from cliffs and coves of our Cornwall.
Take a look at our new Black Spiced Rum - Rum Dhu. Fermented on the cliffs of Cornwall, up above the sea spray.
More ABout Us
Cornish Rum & Gin Blog Post
White rum, also known as light rum or silver rum, has a fascinating history that dates back several centuries. Its origins can be traced to the Caribbean, where the production of rum began during the era of European colonisation. The...

Read more

The history of the Piña Colada is a bit disputed, but it is widely believed to have originated in Puerto Rico. There are several accounts of how the cocktail came into existence, and the true origins may remain somewhat shrouded...

Read more

The Mojito is a refreshing and iconic cocktail that originated in Cuba. Its history can be traced back several centuries and is intertwined with the island's rich cultural heritage. Origins and Early DaysThe exact origins of the Mojito are somewhat...

Read more