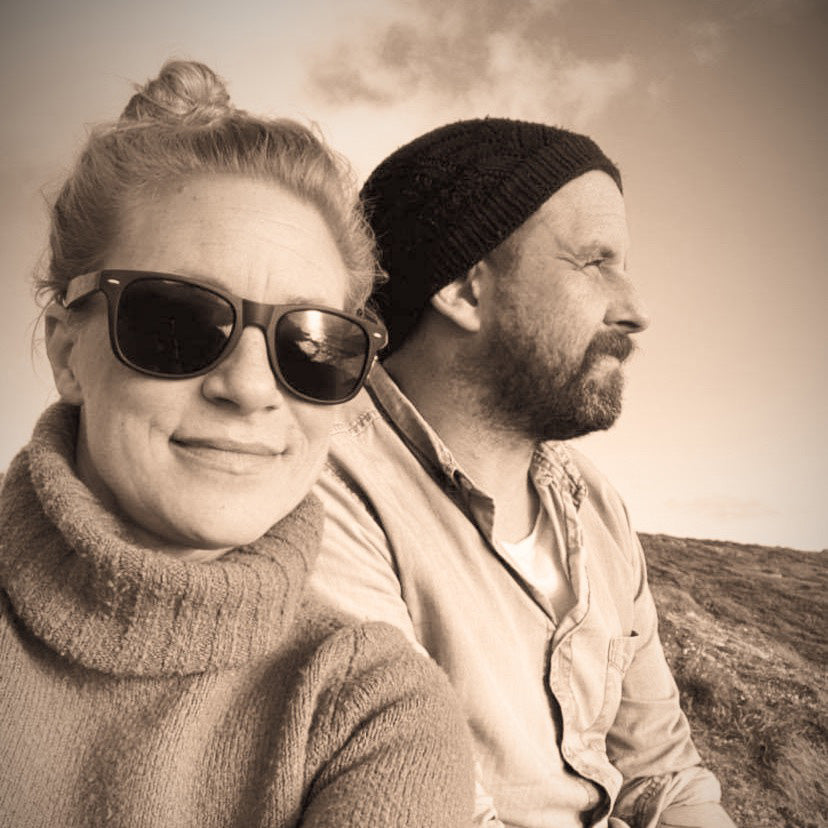 About Mounts Bay Distillery
Lisa and Ben
We are a small family run Cornwall distillery overlooking Mounts Bay.
Our passion for Cornwall and the sea has influenced our distillery massively. We do not use plastics in any of our products packaging and we donate shares of our profits to plastic free seas charites.

Our first Honey Rum is a reflection of our love for Cornwall and the sea, with seaweeds harvested from the low tide shores by ourselves and honey and saffron from cliffs and coves of our Cornwall.
Our delicious Cornish Gin combines juniper and coriander with subtle notes of ocean botanicals harvested beneath its surface.
​Our distillery isn't open to the public, but if you're in the area and wish to pick up a bottle, please text or ring us first to make sure we're on the premises.
Call 07484 779635 if you have any questions. We'd be pleased to hear from you.