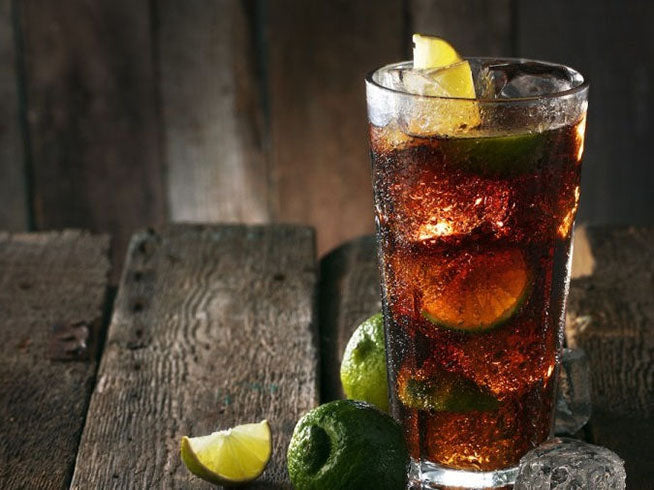 Kernow Libre
This is our cheeky take on the classic Cuba Libre. Named after Cuba celebrating its independence we feel this one has to be on the list. Don't miss the lime in this one as it's a game changer!
Fill a highball glass with lots of ice
Squeeze and drop 2 lime wedges into the glass, coating the ice well with the juices
Pour in 60ml of spiced rum, top up with chilled cola and stir gently.