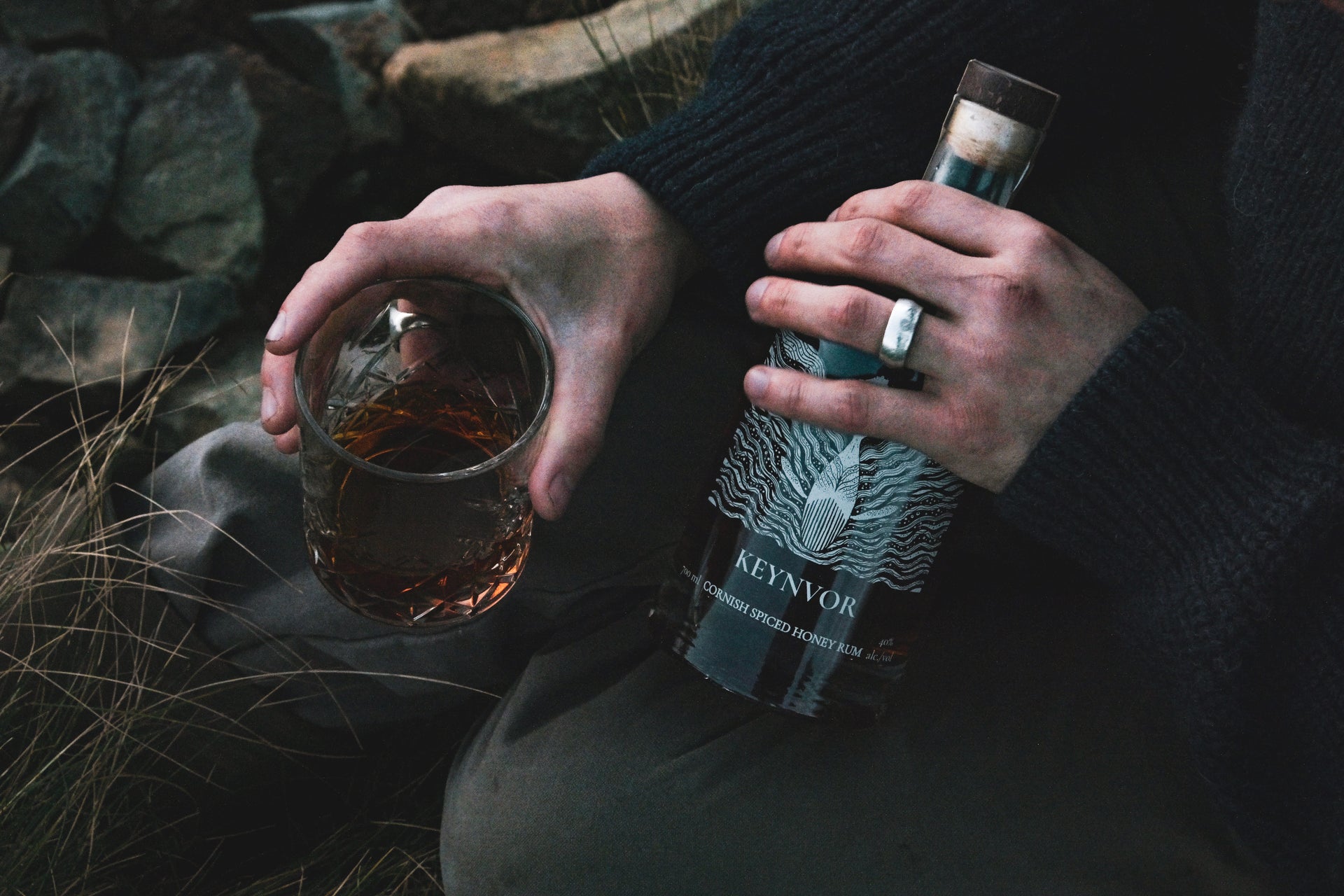 Is this the HONEY SPICED RUM I've been waiting for?
Does Keynvor honey rum make the top ten spiced rums on Steve the Barman's shelf?
Steve reviewed our Honey Rum last week, pairing our honey rum up with various mixers.
Steve the Barman has an amazing YouTube channel showcasing rums from around the world, including Uk rums as well as some great cocktails.
It's definitely worth hitting the like and subscribe button on his channel!
We're not going to spoil the video, but Steve's own words are:
"this has changed the game" 
On his channel he reviews British Isle rums on a weekly basis, which are all made from scratch, and we were lucky enough for him to feature our Keynvor on last week's show!
If you would like to try Keynvor, honey spiced rum, we sell it in miniatures of 50ml as well as full 700ml bottles. Head over to our shop page for a look.