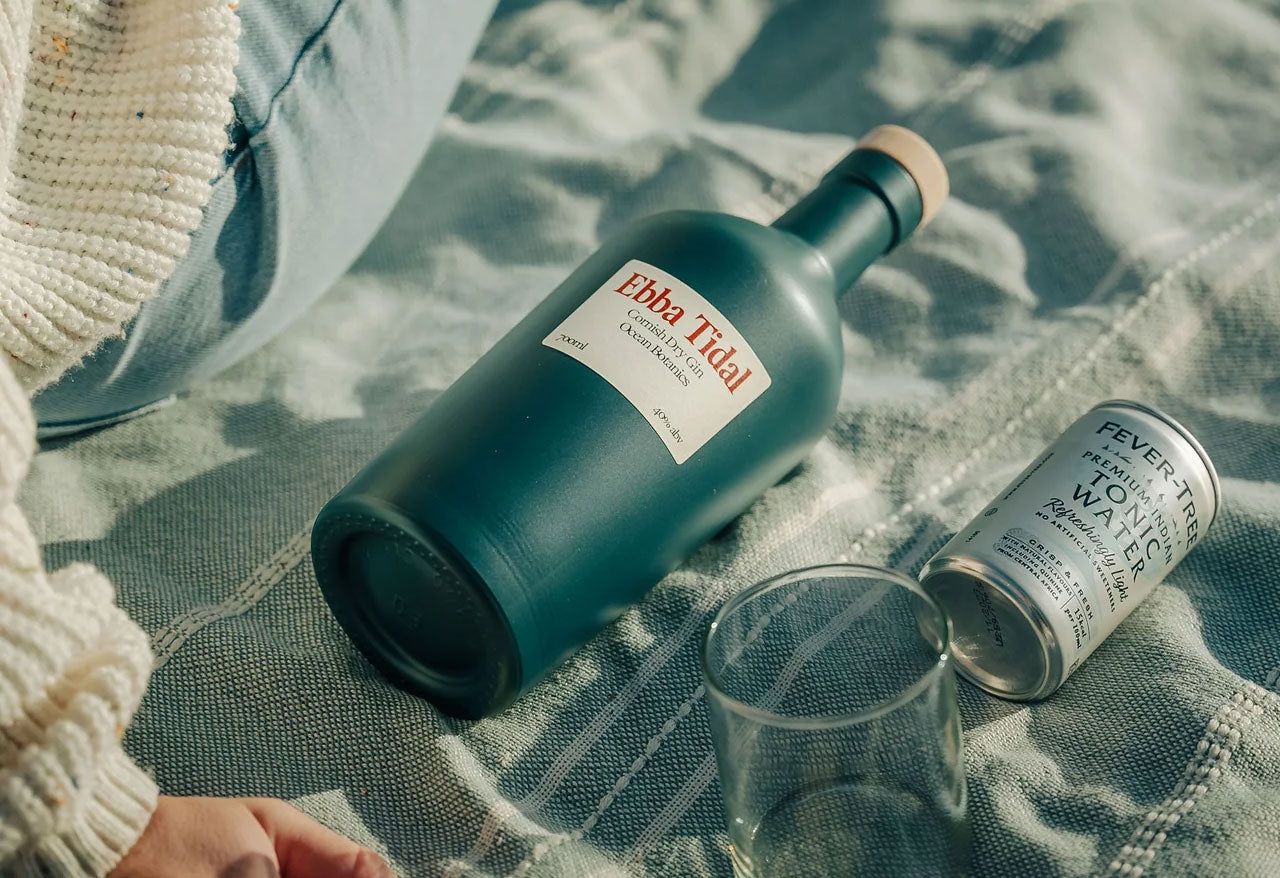 Let the Fun Be-Gin
Introduction...
Gin, a timeless spirit that has captivated generations, continues to reign supreme in the world of mixology. This versatile and complex beverage, with its intriguing botanical profile, has delighted palates and become a cornerstone of classic cocktails. Join us as we embark on a journey through the rich history, production process, and diverse flavors that make gin a true liquid treasure.
The Origins and Evolution of Gin...
The story of gin traces back centuries, beginning in the 17th century with its humble origins in the Netherlands. Originally developed as a medicinal tonic, gin evolved into a popular drink when it reached England. The British embraced gin, and its consumption skyrocketed during the infamous "Gin Craze" of the 18th century. From there, gin traveled the world, adapted to different cultures, and spawned a wide range of variations, each with its own unique character.
The Botanical Symphony...
At the heart of gin's allure lies its botanical infusion. Juniper berries, the essential ingredient, provide the distinct piney flavor that defines gin. However, the real magic lies in the diverse array of botanicals that can be added during the distillation process. Our gin includes a Juniper and coriander forward with subtle notes of ocean botanicals from beneath its surface. We harvest seaweeds from the shoreline and add these to our Cornish gin, this gives the gin a wonderfully spiced, herbal notes and light saline tones, matching perfectly to the junior and coriander.
Gin Production...
Crafting Cornish gin is an art form that requires skill and precision. The traditional method involves distilling a neutral spirit with botanicals, allowing the flavours to infuse and meld harmoniously. Distillers meticulously select their botanical blend, adjusting ratios and techniques to achieve the desired flavour profile. The resulting distillate is then often aged or blended to further enhance its character before being bottled and enjoyed by gin enthusiasts worldwide.
Exploring Gin Styles...
Gin's versatility shines through its diverse styles. London Dry Gin, known for its crisp and dry profile, is a classic choice for iconic cocktails like the Gin and Tonic or the Martini. Old Tom Gin, a sweeter and more botanical-forward style, offers a nod to the gin of yesteryear and serves as a delightful base for a Tom Collins. New World or American-style gins have emerged with their innovative botanical blends, while Navy Strength gin packs a punch with a higher alcohol content, perfect for mixing in a Negroni. Exploring these styles allows one to embark on a thrilling adventure of flavors.
Gin... A Mixologist's Muse...
The mixological landscape owes much of its vibrant creativity to gin. Bartenders around the world have embraced this spirit as a muse, crafting delightful concoctions that showcase its versatility. From the elegant simplicity of a Gin Martini to the refreshing complexity of a Bramble, gin brings depth and character to every glass. Its ability to harmonize with a wide array of flavors makes it an ideal canvas for cocktail experimentation, making the possibilities truly endless.
Conclusion...
Gin, with its rich history, captivating botanicals, and boundless mixological potential, remains an enduring symbol of sophistication and pleasure. As we raise our glasses to this exceptional spirit, let us toast to the artisans and visionaries who have contributed to its legacy. Whether you savor it neat, on the rocks, or in a meticulously crafted cocktail, gin continues to captivate the hearts and taste buds of enthusiasts around the world, embodying the essence of timeless elegance and indulgence.